Our attachments enable us to provide custom-tailored solutions, which constitutes the uniqueness of SPIDEX.
Pole Tamper to properly install power poles.
Rail Dolly designed to clear tracks at any location. Travel 12km/h
Clean Up Bucket 120cm with wrist-twist.
Digging Bucket 60cm with wrist-twist.
360° rotatable Grapple Bucket.
Digging Bucket 100cm with wrist-twist.
Hydraulic Breaker with point or chisel inserts.
Mulcher for vegetation control.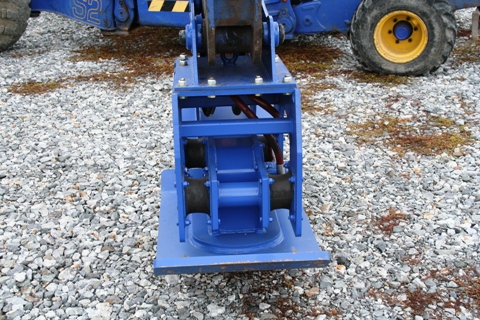 Our Crane attachment will reach up to 42 ft.
Pallet Fork to load & unload where no forklift is available.
All- Terrain Paws to stand stable in steep & rough terrain.
Swamp Paws to gain flotation characteristics on soft ground.
Hydraulic Winch to work in extremely steep terrain.
Traction chains for difficult terrain.
Weight Scale to provide accuracy of load.